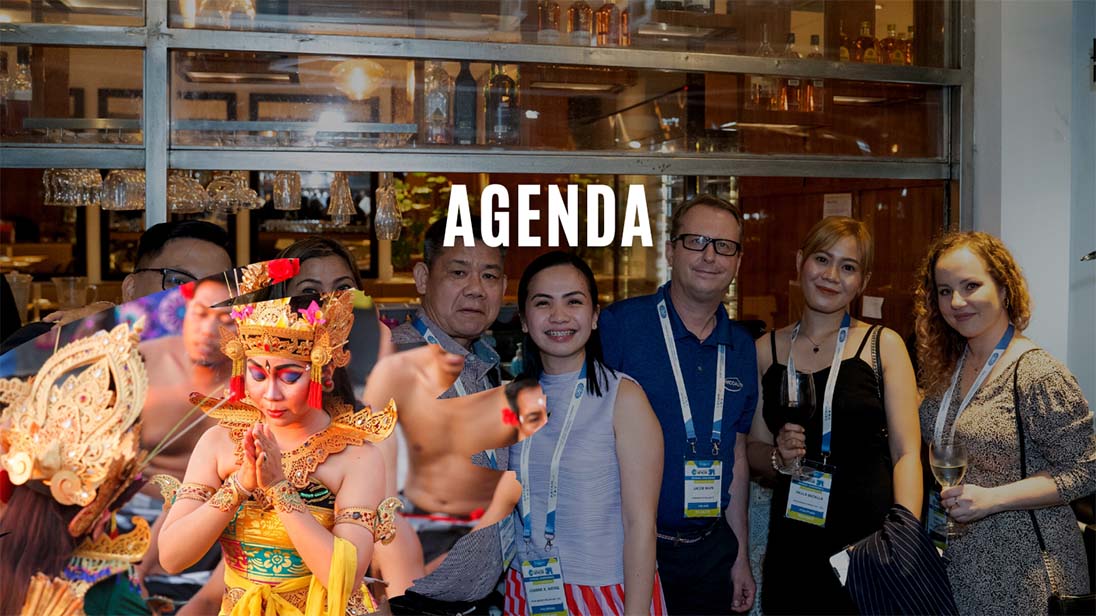 The meeting will follow a familiar format as done with our past conferences to cater your needs thus giving you more opportunities to meet and interact with our other family members and colleagues.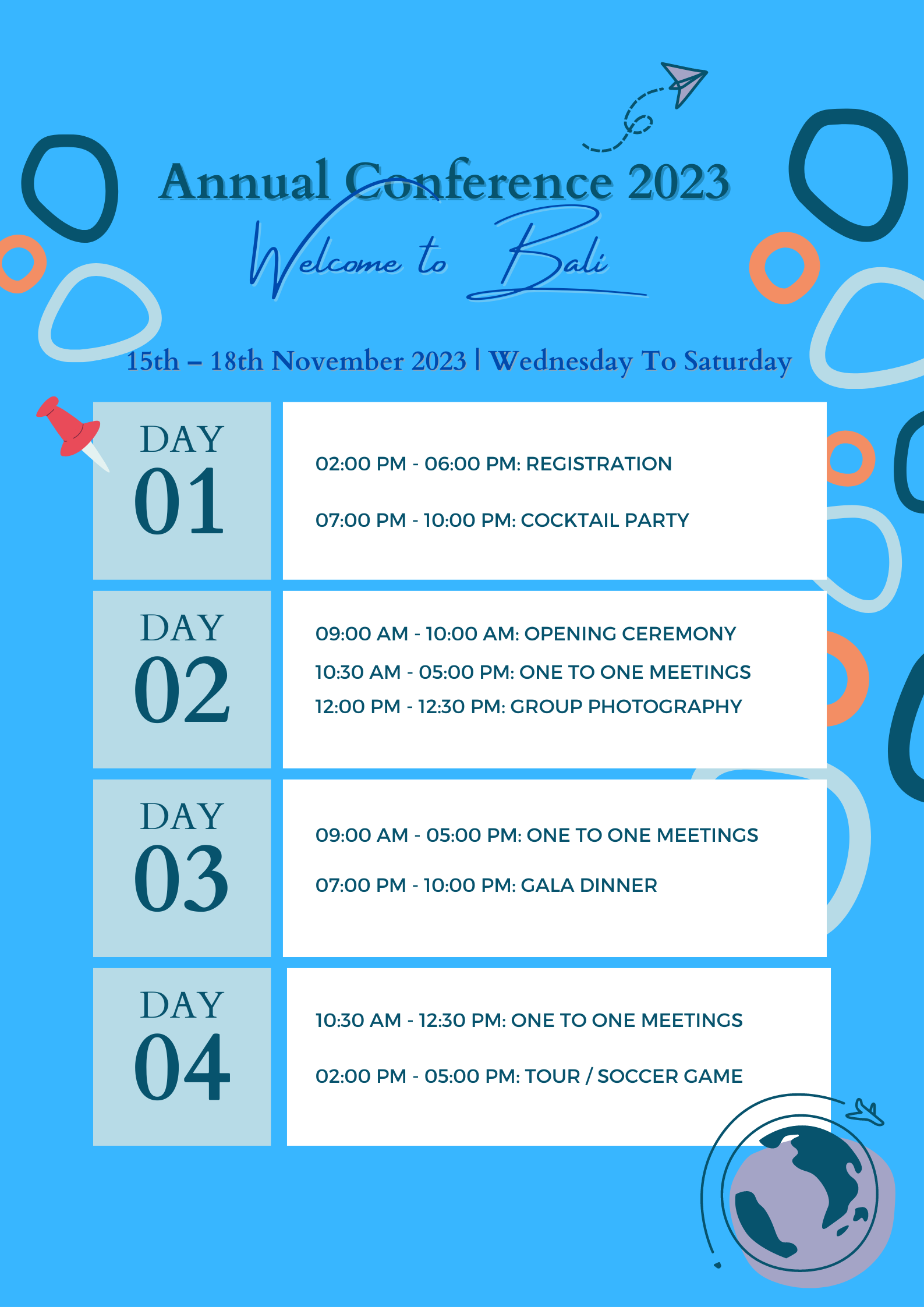 PLN and W3PLN family designed the conference to have something for everyone.
We will ensure to have a productive and successful meeting and a lasting relationship with each of our family members.
PLEASE MARK YOUR CALENDAR FOR JOINT ANNUAL CONFERENCE 2023, REGISTER NOW !!!